Your order for N-acetyl-carnosine CAN-C Plus has been received and will be sent to your mailing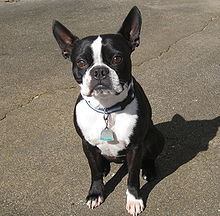 address ASAP. All shipments are sent using United States Postal Service First Class Mail. Shipments typically arrive in 3 working days if you live in the US. If you live outside the United States a shipment of your eye drops can take one to three weeks to arrive.
You will receive from me soon an e-mail with a USPS tracking number. To see the status of your shipment, log onto the USPS Tracking website and enter the tracking number that was assigned. I make every attempt to ship out orders the day they are received. Cost of shipping is free.
If you have any questions of a medical nature, it is of course always a good idea to consult with your veterinarian. I do have a direct line to Dr. Babizhayev, Ph.D., the researcher who invented this incredible discovery, through the company representative, Jennifer Jones. She is in continuous contact with Dr. Babizhayev. If you have any question about the Can-C eye drops I cannot answer, I will ask Jennifer to help us out.
You will see a charge for your purchase today on your credit card under the name of my company: Zero Point Healers.
Feel free to e-mail me or call our toll free phone number anytime if you have any questions.
May your dog's eyes shine brighter with each passing day.
1-877-526-4646
http://www.dogcataracts.info