Language of Recovery Download
Thank you for Ordering the Language of Recovery download to your computer. I hope you enjoy reading the book as much as I enjoyed creating it!
Click on the image below to download your book now: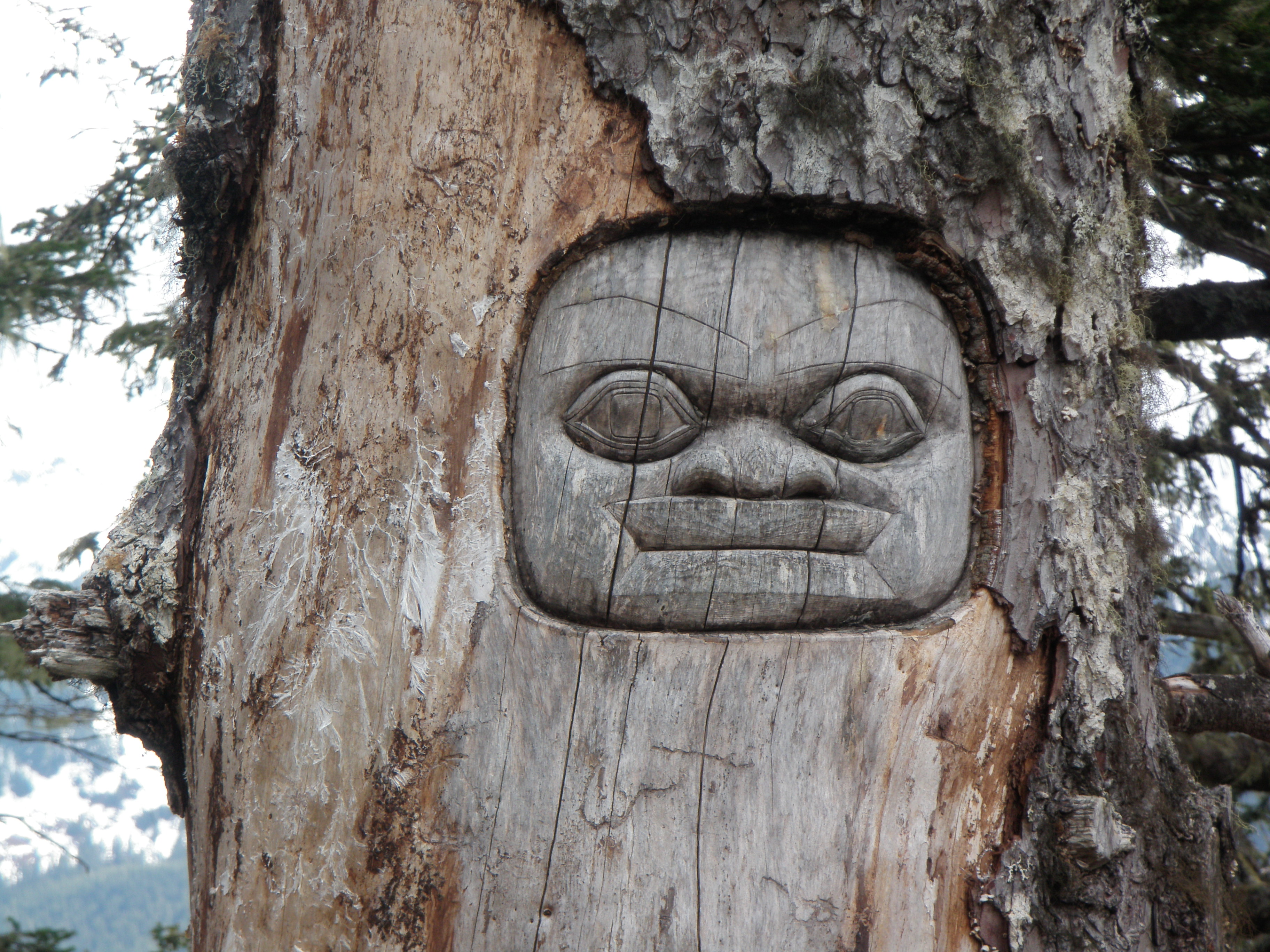 Save this page to your computer and you will always have the link handy or simply save the book to your computer so that it is always accessible. If you have any problem with downloading Language of Recovery please contact me.
A companion book to Language of Recovery is Five Steps to Recovery which identifies the five critical steps that are essential for recovery from any illness or disease. The steps help refocus the intention to recover through beliefs that support and nurture the recovery process. For more information - visit
Robert Rodgers, Ph.D.
Parkinsons Recovery
www.parkinsonsrecovery.com